Have you ever wondered how some companies consistently generate buzz and excitement around their brand online? Why would people suddenly care about the things they're posting? How do they get the right audience in front of these new posts? Is it just a lucky coincidence that's happening for them? Or is there something behind all this magical marketing stuff? Well, good news. You're in the right place.
You're about to find the key ingredients that helped us build a successful social media campaign for our client.
1. Identify the client's needs.
We met with the client, the world leader in yeast and bakery ingredients, known for its high-quality products. They have been in this business for over 170 years, operating worldwide. Professional bakers and bakery owners compose their targeted customer base.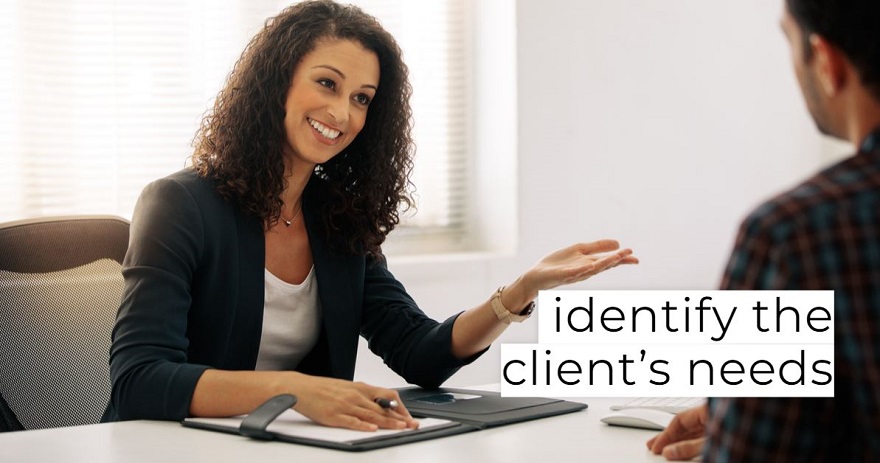 The Challenge of customer expectations:
A new competitor entered the Egyptian yeast market, and they have been very aggressive in their marketing campaigns to gain market share. While our client is known for high quality and consistency, his prices are slightly higher than the competitors.
The client wanted to build loyalty among their customers and maintain a long-term relationship with them rather than focusing on short-term sales. They needed to increase brand awareness among their customers by engaging with them online through social media channels.
2. Research the target audience.
We needed to understand the professional baker's lifestyle, likes/dislikes, aspirations, career choices, online habits, and preferences. We needed to gather the information to help us get closer to them and reach them out more personally.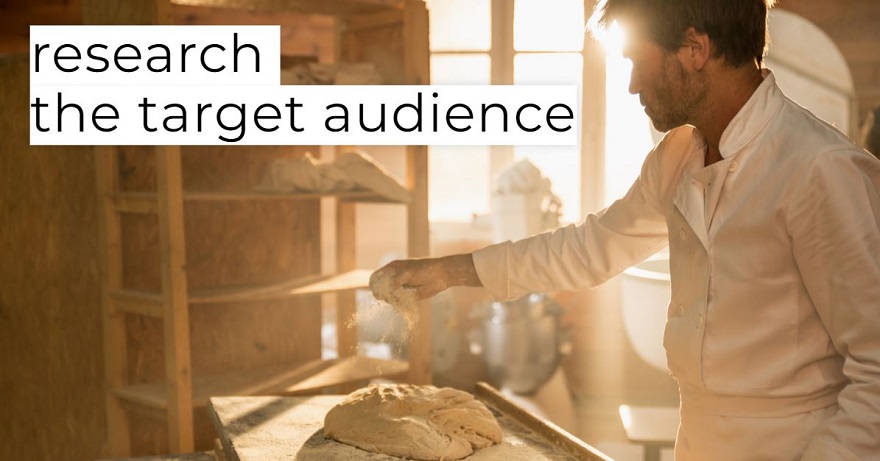 To achieve this, we have interviewed several bakery owners and bakers from all over Egypt to understand what topics are important to them, who are their key opinion leaders and have an idea about the content that we should focus on publishing. We found out that Egyptian bakers constitute an audience that is specialized (and passionate!) enough to create a community of its own around a topic. They are willing to learn more about what they do and exchange experiences. What an excellent opportunity for us!
3. Think out of the box to define a unique social media strategy.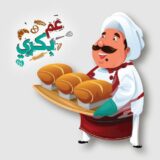 We have been developing a 2D virtual character called "Am Bakry" (Chef Bakry), a traditional Egyptian baker who uses his unique cooking style to provide recipes and guidance.
This character allows us to differentiate the brand from the others, making it more accessible and friendly.
Industry trends and news events, but above all, the conversations between our team and bakers have brought out original content and baking advice from years of baking experience. This is the process that allows us to fuel Am Bakry with ideas, hints, tips, social chats, and entertainment content for the community.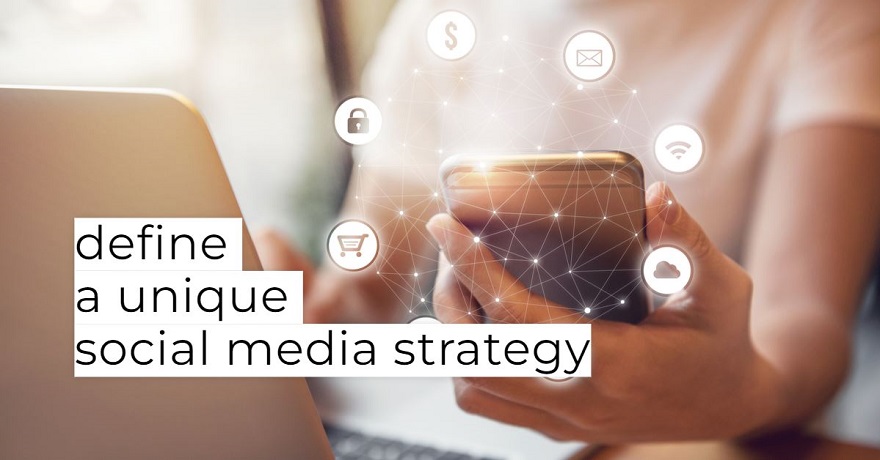 The virtual community was launched on Facebook first because it is the most popular social network in Egypt (and worldwide).
4. Measure results to recognize a successful social media campaign when it happens.
We have been working on this case for more than a year, and we are very proud to share with you the results that we were able to achieve for our client.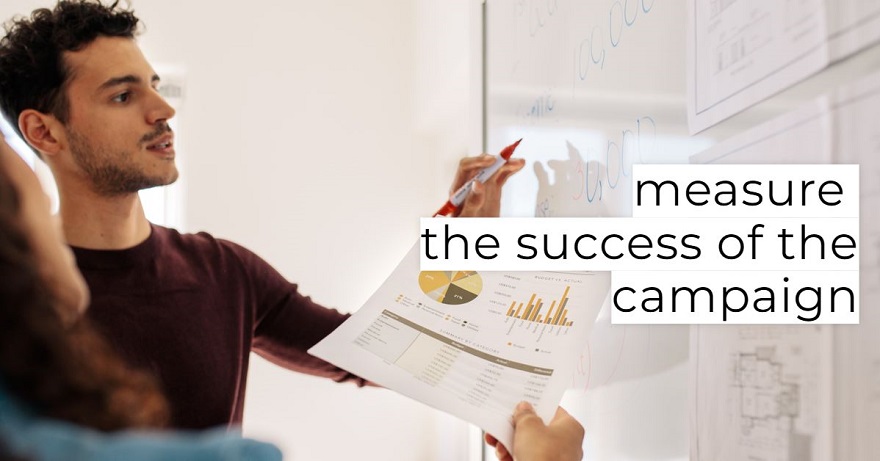 Starting from scratch, the first year, we have designed and published more than 120 posts for our client, including static and rich media with creative content (Video & Animation, infographics, images, GIFs, and many more).
We optimized the total budget of US$3,800 in social media ad spending.
Using only social media, we have built the largest and most dynamic community with 82,000 professional bakers located in Egypt. This community allows our client to reach its very niche target audience directly, which means a lot of opportunities for our client's brand.
The results are even better than expected!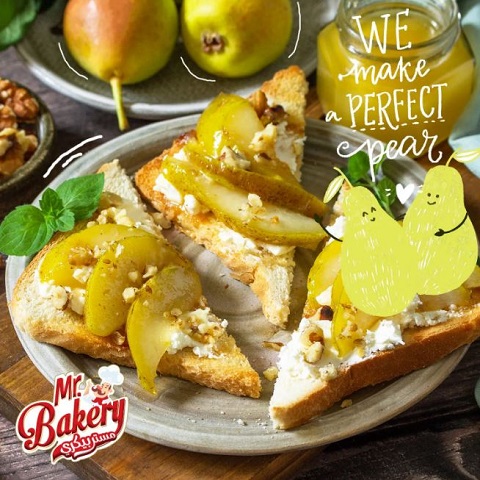 Conclusion
We confirmed that the best internet marketing strategy is to start a direct conversation with their customers during this case.
This strategy helped our client rally the Egyptian Bakers around its brand and a solid and loyal community. Check the Facebook page here. With patience and perseverance, you can build something unique on social media!
We want to thank them for trusting our skills, and we are happy to say that we now have a long-lasting relationship in content design, social media marketing, and graphic design. Discover our social media management services.