Employer Group Health insurance is a growing component of employee benefits packages in Egypt. In a job market where competition is high, offering complete health insurance can make a difference in attracting and keeping the best employees.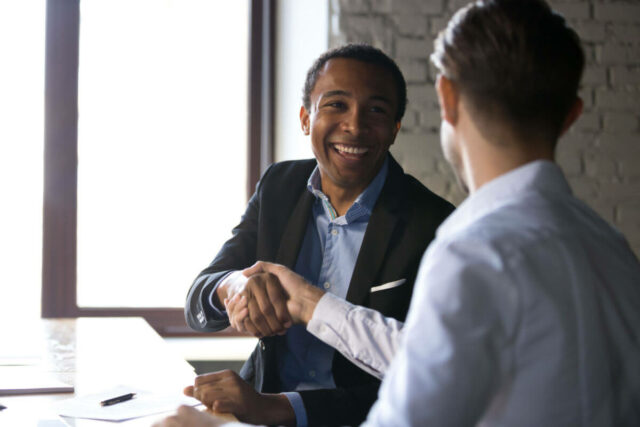 But with so many providers and plans available, navigating Egypt's private health insurance market can be complex and overwhelming. Managers responsible for employee benefits in HR departments work closely with insurance providers and brokers to secure the most favorable coverage and benefits for employees within the allocated budget.
This article aims to provide insight into the various health insurance plans offered in Egypt, as well as the factors that influence the expenses and benefits of insurance coverage. So, if you're an HR manager looking to enhance your employee benefits package, keep reading to learn how to navigate the private health insurance market in Egypt and negotiate the best health insurance price and coverage for your employees.
The Importance of Employer Group Health Insurance in Benefits Packages in Egypt
Incorporating Health Insurance Into Employee Benefits Has Become A Must For Any Business That Aims To Thrive.
Accessing Quality Healthcare In Egypt Has Become A Challenge, Making Private Health Insurance More Crucial Than Ever For Individuals. 
Since 2018, Egypt has embarked on a new Universal Health Insurance (UHI) system. It aims to provide universal access to healthcare by 2032. Currently, a large part of the population lacks access to comprehensive and high-quality healthcare services. The Health Insurance Organization of Egypt (HIO) covers around 60% of the Egyptian people, offering basic coverage to employees, students, and widows via the public hospital network. 
This coverage gap has created a growing need for private health insurance in Egypt. Some people decide to supplement the public health system with private health insurance because they are dissatisfied with the quality of care provided by the public health system. Others do so because they want access to private hospitals and clinics, often with shorter wait times and more modern facilities.
The Current State Of Health Among The People Of Egypt Is Quite Concerning, Indicating A High Demand For Various Medical Drugs And Treatments.
In addition to limited access to healthcare, the overall Egyptian population is growing and not in good shape. Globally, Egypt has one of the highest prevalences of lifestyle diseases, with approximately 15 % of the population over 20 with diabetes, 32 % with obesity, and over 25 percent suffering from hypertension. These conditions require ongoing medical care and treatment, which can be costly for individuals and their families.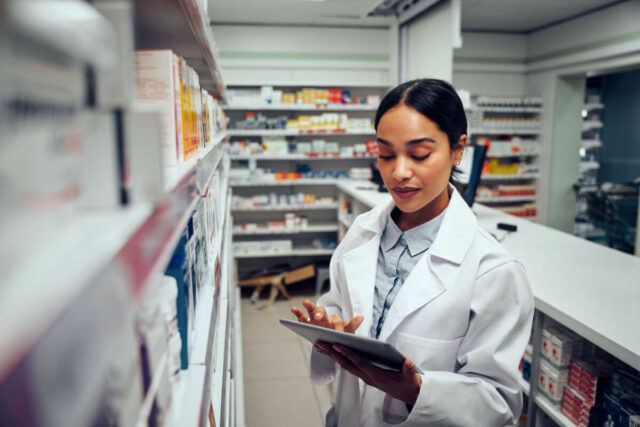 Private health insurance can help alleviate financial burdens by providing coverage for medical treatments and therapies, enabling individuals to manage chronic conditions more effectively.
Medical Costs In Egypt Have Experienced A Significant Increase In Recent Years. 
Moreover, the rise of medical drugs and treatments and inflation have made it increasingly challenging for people to afford healthcare out of pocket. Medical costs in Egypt have risen significantly in recent years, making it difficult for many individuals to access the necessary medical care. Private health insurance allows individuals and families to access quality healthcare without incurring significant financial burdens.
By offering group health insurance, employers can provide access to quality healthcare and medical treatment, enabling their employees to manage chronic conditions and receive necessary medical care without significant financial strain.
Why Offering Group Health Insurance Is Essential For Attracting And Retaining Top Talent In Egypt?
Group health insurance is typically much more affordable than individual health insurance. This is because the risk spreads over a larger group of people. Group health insurance is usually a highly sought-after benefit by employees.
There are many reasons why offering group health insurance is essential for attracting and retaining top talent in Egypt. First, employees want to work for companies that care about their health and well-being. Offering group health insurance shows your employees that you care about them and their families. It improves their morale and engagement.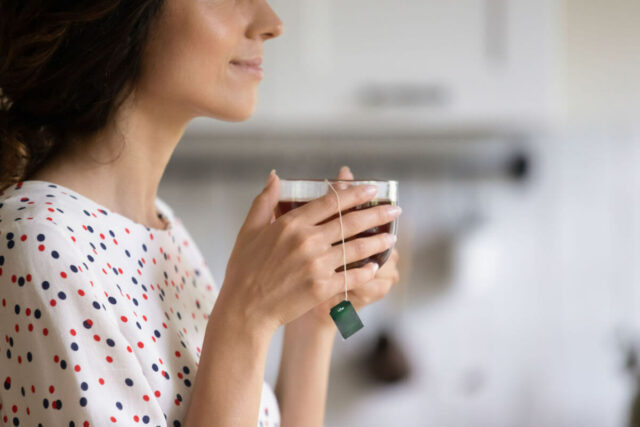 From an Employer branding point of view, providing group health insurance is interesting as it contributes to attracting top talent, especially in competitive job markets. Offering health insurance gives you a competitive advantage over most small and medium companies that recruit in Egypt. It makes your company more attractive to potential employees.
It helps to retain employees. Employees with access to quality health insurance are less likely to leave their jobs. When a business delivers comprehensive benefits packages to its team, employees are four times more likely to be highly satisfied with their jobs. In fact, since 2012, employees have been 20% more likely to recommend their present employer to their personal and professional networks when they are extremely satisfied with their benefits.
Offering group health insurance can save costs in the future by promoting wellness and productivity while reducing absenteeism. It's a smart investment for companies' healthcare expenses.
The Potential Risks And Costs Of Not Offering Employer Group Health Insurance In Egypt
In mirror image, it is essential for companies to consider the risks and costs associated with not offering group health insurance to employees, such as:
Increased employee turnover.

Employees who do not have access to quality health insurance are more likely to leave their jobs. 

Reduced productivity.

Employees who are sick or injured are less productive. 

Higher healthcare costs.

Employees who do not have access to health insurance are more likely to use the emergency room for non-emergency care. This can lead to higher healthcare costs for both the employee and the employer.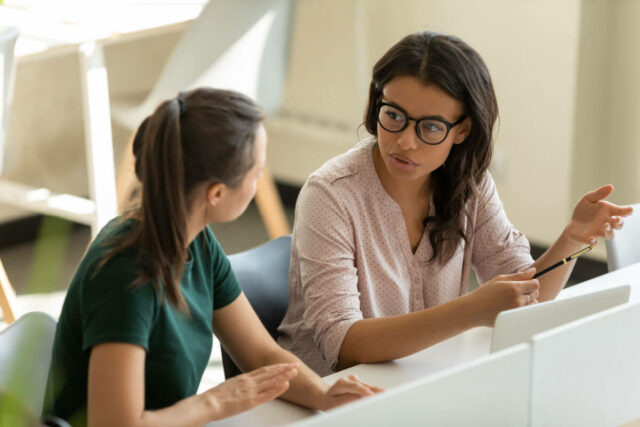 Overview of the Private Health Insurance Market in Egypt
The percentage of Egyptian individuals who purchase private health insurance is still modest. A World Bank study published in 2017 estimates around 10% of the Egyptian population has private health insurance. This number has been growing in recent years as more and more Egyptians seek private health insurance to supplement the public health system. 
The Maturation Of The Health Insurance Market In Egypt Is Currently Underway. 
There is significant room for expansion in Egypt's health insurance industry, even with the unrolling of Universal Health Insurance to the overall population. 
According to a 2021 study by the Commonwealth Fund, the percentage of the population with supplementary health insurance in countries with universal health coverage varies from country to country. The study found that the percentage of the population with supplementary health insurance ranges from 10% in France to 65% in Canada. Note that in France, if the percentage of private insurance is low, 95% of the population still subscribes to complementary health coverage (complémentaire santé). Most of these are managed by mutual health insurance companies (not-for-profit). 
The reference magazine in insurance news, Atlas Magazine estimates:
The turnover generated by the Health Insurance market in Egypt grew by 109% between 2018 and 2022, reaching 314 million USD in 2022.
Experts in the health insurance market indicate that the Egyptian market is still underdeveloped.
The Leading Players In The Private Health Insurance Market In Egypt And Their Market Share
The leading health insurance companies in Egypt are:
Misr Insurance Company

Allianz Egypt

AXA Egypt

MetLife Egypt

Egyptian Life Takaful

Delta Insurance

Chubb Life Egypt

GIG Life Egypt

QNB Alahli Life Insurance

Suez Canal Life Insurance
Various health insurance plans are available from these companies to meet diverse needs and budgets. Additionally, their policyholders can access an extensive network of hospitals and doctors. All of these companies are supervised and regulated by the Financial Regulatory Authority.
Source: GlobalData report "Egypt Insurance Industry – Key Trends and Opportunities to 2026"
The Key Terms And Concepts Related To Employer Group Health Insurance 
HR managers, specifically Benefits Managers, must understand key terms and concepts related to health insurance to be informed advocates. They can also negotiate better rates, answer employee questions, and track the performance of health insurance companies.
Here are some key terms and concepts related to health insurance in Egypt:
Premium:

The amount of money to pay each month to the health insurance company. In the case of group health insurance, the employer and the employee contribute to pay the premium. The employee's contribution is usually deducted from their paycheck before taxes.

Deductible:

The sum employees need to pay from their pocket before the insurance company starts covering the medical expenses included in the policy.

Copayment:

The employees must pay a fixed amount of money for each covered medical service, such as a doctor's visit or a prescription drug.

Coinsurance:

The percentage of the cost of covered medical expenses that employees must pay after they have met their deductible.

Out-of-pocket maximum:

The maximum amount the insured must pay out of pocket for covered medical services during a specific period, usually one year.

In-network provider:

A healthcare provider who agrees with the insurance company to provide services to its members at a discounted rate.

Out-of-network providers:

Doctors, hospitals, and other healthcare providers who do not have a contract with the health insurance company. They may charge higher service fees.

Pre-existing condition:

A medical condition before health insurance coverage started.

Prescription drug formulary:

A list of prescription drugs covered by the health insurance plan.
The different coverage options available in Egypt 
The coverage options available under group health insurance vary from plan to plan. Depending on the budget available and the profile of the employees, a company should consider the following options to include:
Inpatient coverage

is for medical care provided in a hospital or other inpatient facility. It usually includes hospital stays, surgery, and other procedures performed in a hospital.

Outpatient coverage

is for medical care provided outside of a hospital. This coverage typically includes doctor's visits, lab tests, and other procedures performed in a doctor's office or other outpatient setting.

Chronic and pre-existing conditions

are ongoing medical conditions or that existed before the start of the health insurance plan. Some health insurance plans do not cover chronic or pre-existing conditions, while others do. 

Dental and optical coverage

is related to your teeth and vision. This type of coverage typically includes routine dental cleanings and exams and the cost of fillings, crowns, and other dental procedures. When it comes to optical coverage, it can include the cost of eye exams, glasses, and contact lenses.

Maternity

coverage is for medical care related to pregnancy, childbirth, and postpartum. This coverage commonly foresees prenatal care, childbirth, and the cost of a hospital stay.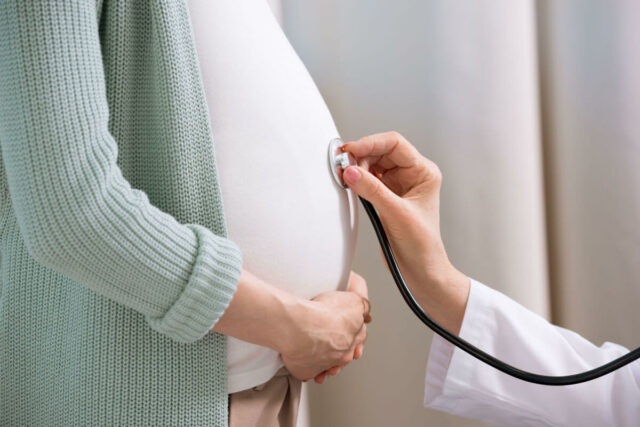 Companies typically view inpatient and outpatient coverage as a fundamental offering, with the option to add additional coverage as needed.
Factors That Impact Health Insurance Prices and Coverage in Egypt 
The calculated price of your group health insurance plan depends on several factors:
Plan category:

The plan limits the medical expenses it covers. In Egypt, this limit is usually categorized as basic (under 50K EGP), standard (between 50K EGP and 100K EGP), or premium (above 100K EGP).

Coverage type:

The type of coverage you choose impacts the price of the health insurance plan. Comprehensive dental and optical coverage will be more expensive than basic coverage.

Age distribution of the Employees

: Age is also a factor in health insurance pricing. Younger people tend to pay less for health insurance than older people.

Location:

Your location can also affect the price of your health insurance. For example, health insurance in Cairo is likely to be more expensive than health insurance in a smaller city. Cairo, being a big city, has a higher cost of living, which reflects in the healthcare providers' service charges.  Additionally, there is a greater demand for healthcare services in Cairo, which can also lead to higher prices.

Company size:

The company's size also affects the health insurance's price. Employees of larger companies often get a discount on health insurance.

Clinics and pharmacies network:

The network of clinics and pharmacies covered by the health insurance plan can also affect the price. A wider network will likely mean a higher price.
Negotiating with Health Insurance Providers in Egypt
Why is it so C
omplex to N
avigate Through The Different Group Health Insurance Plans and Coverage?
Navigating the world of group health insurance plans and coverage can be complex due to the many options available, confusing terms and conditions, increasing costs, and a constantly evolving health insurance market.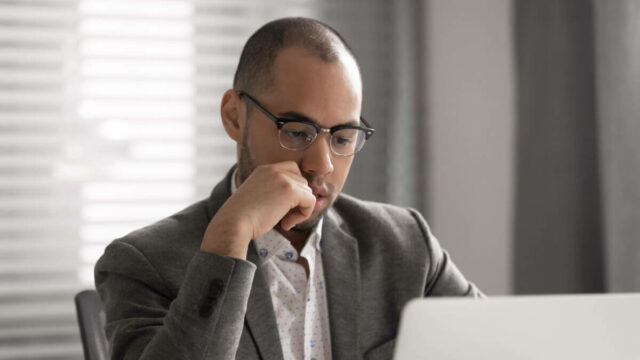 With so many types of group health insurance plans to choose from, each with its unique set of benefits and costs, the decision-making process can quickly become overwhelming. Furthermore, the technical jargon and complex language used to describe plan details can add a layer of confusion to the process.
To compound matters further, the cost of health insurance in Egypt is rising, making it increasingly challenging for businesses to find affordable coverage options that meet their needs. Additionally, with new plans and providers continuously entering the market, the health insurance landscape constantly evolves, making it difficult to stay current on the latest options and trends.
All in all, navigating the maze of group health insurance plans and coverage requires careful consideration, research, and expert guidance.
Tips for HR Managers to Negotiate the Best Health Insurance Plan for Their Employees
Conduct thorough research and analysis of different plans and rates. 
Research and Analysis is the most critical step in dealing with employees' health insurance plans. You need to understand the different types of plans available, the coverage they offer, and the rates they charge.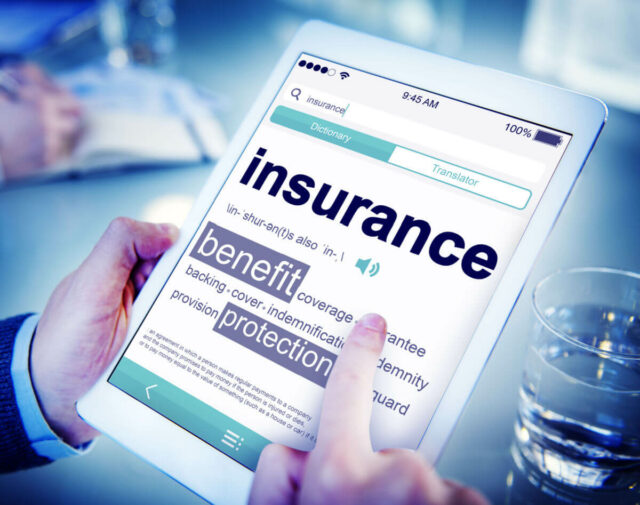 When researching the best health insurance plan for your employees, utilizing insurance comparison tools is necessary. It's the fastest and most efficient way to compare your options and make an informed decision. These tools can save you time, money, and hassle.
Ask for discounts or special offers. 
Many insurance companies offer discounts or special offers to businesses that provide health insurance to their employees. You can ask your insurance company about any discounts or special offers that they may offer.
Build a long-term relationship with the insurance provider. 
The more business you do with an insurance company, the more likely they will give you a good deal on your health insurance premiums. Building a long-term relationship with your insurance provider can save money on your health insurance costs.
CONCLUSION
In conclusion, health insurance is essential to any employee benefits package in Egypt. It provides employees with peace of mind knowing that they are covered in the event of an unexpected medical expense. It can also help attract and retain top talent as employees seek employers offering comprehensive health insurance benefits.
Egypt's private health insurance market is maturing, with several leading players offering various coverage options. HR managers should thoroughly research and analyze different plans and rates before negotiating with an insurance provider. They should also prepare to ask for discounts or special offers. By following these tips, HR managers can secure their employees' best possible health insurance plan.
Do you want to learn more about employer group health insurance in Egypt?
Contact NAOS Talents payroll and benefits experts to learn more about how we can help you manage your employees' payroll and benefits packages. You can simplify payroll and benefits management by outsourcing it. Healthy payroll is the key to a healthy business! Contact us today; we are here to help!